Hosting Services & Security Features From InterServer
Choosing the right hosting service for your website can be complicated. Not only do you need a hosting solution that is reliable, but also one that is secure. If your site is hacked, infected with malware, or taken offline by bad actors online, your reputation is put at risk. InterServer take this threat very seriously, which is why they have developed thier own custom security system, which they have named, "InterShield."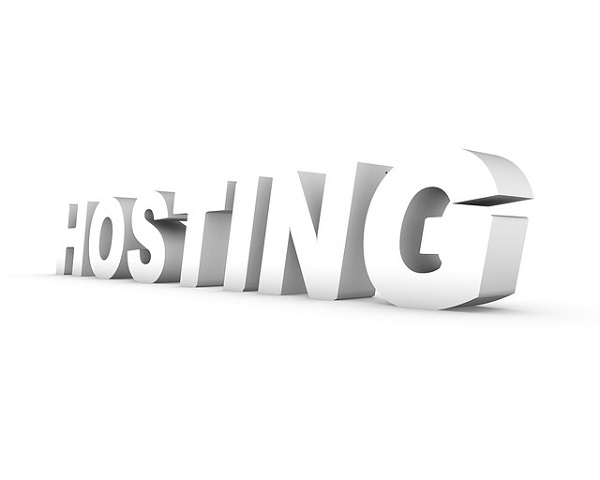 (Image Credit: Pixabay.com)
What Is InterShield?
InterShield is a custom security suite designed specifically to protect the websites of our clients. This feature is provided for free on all web hosting services. Since it was developed specifically for our systems, the malware, viruses, and other threats that are developed won't work against your site. This is because the hackers and other online criminals develop their tools in order to get around the standard security features that are used by most hosting solutions.
This system is also designed to provide protection against a wide range of different threats. The following are the key protections that are provided by InterShield:
File Upload Scanning: One of the biggest threats to any website occurs when the site owner uploads new files. This is why InterShield's 'front line' of defense is our advanced file scanning. If you attempt to add any type of infected files, they will detect it before it can cause any problems.
Malware Detection: In the event that any type of malware or other threats does get onto your server, it will be detected by our ongoing scanning systems. As soon as an infected file is found, they will neutralize the threat and our team will then work with you to discover where it came from so you can avoid it in the future.
Scanning Scripts: Scripts can add a lot of functionality to your website, but if not handled properly, they can also serve as a backdoor to many potential threats. This is why Interserver automatically scan all scripts to ensure they don't cause security problems.
Outbound Email Protection: Keeping your website safe is just the beginning. They also want to keep your visitors safe by scanning your outbound email to ensure nothing malicious is being sent.
Web App Firewall: Web apps are a key part of many websites today, but they are also a common target for hackers. This is why Intereserver has added customized protection to our firewalls to keep attackers from getting to your server.
All of these features are updated regularly to ensure they are able to identify and eliminate all the latest potential threats. Of course, in addition to our state-of-the-art InterShield system, they also have a team of security experts who are constantly monitoring all our servers to ensure your information is protected.
Available Only On InterServer Hosting Solutions:
Interserver is committed to providing thier customers with the industry's best hosting solutions, and that starts with advanced security. Whether you are a new client just signing up with Interserver, or you have enjoyed thier hosting for years, you will benefit from the InterShield system. In addition, they believe that every one of thier clients is entitled to the best possible services, which is why InterShield is provided to everyone whether you need a high-end dedicated server an entry-level shared hosting package. If you have any questions about InterShield or any of our hosting services, please don't hesitate to reach out to thier sales or tech support teams.