Who Are The Cheapest Providers Of Code Signing Certificate?
Consumers and enterprises get easily attract with free software download or any software application without confirming their dependability. As a result, they could face malicious software download. Cyber culprits can manipulate software with malicious codes and harm the user's computer or mobile device. To prevent malicious software download, a software developer can go with code signing certificate to enhance the credibility of software and assures downloaders that the software is legitimate. In this article, we will talk about few cheap code signing certificates that will establish your software reliability.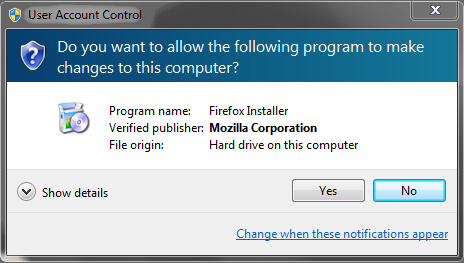 About Code Signing Certificate :
Code signing certificate helps software publishers to increase adoption of software downloads. The certificate makes customers feel good and confident about software installation. When a customer download/buys software, the software package displays the publisher of software name. This certificate signs software code and helps to secure against code modification corruption.
Advantages of Code Signing Certificate :
Business should first look at the security of customers and try to augment the confidence of customers by bringing product that they can trust upon it. When a code-signing certificate signs software or application it will provide plenty of advantages which are listed below :
User Protection :
Users can check publisher name on the software. Code signing certificate ensures users that they are using legitimate software and saves them from downloading harmful software from the unknown source.
Reduce Errors :
If software is not signed, it shows an "unknown publisher" warning while downloading it. Code signing certificate shows clearly that the publisher and software are reliable hence there is no harm in downloading software.
Assured Warranty :
Code signing certificate offers assured warranty against unauthorized use, compromise or erroneous issuance of certificate.
Code Integrity :
Software developers can ensure themselves that the code is not changed since it is signed with code signing certificate. Users can observe name of software publisher.
Who Provides Cheap Code Signing Certificate?
After taking the decision to sign software code with Code signing certificate, you will search for a cheap price. We have collected Code signing certificates offered from certificate authorities as well resellers with their price which will help you to take decision in your purchase.
Conclusion:
Code signing certificate can sign Adobe Air, Java, Microsoft Authenticode, Mac, Microsoft Office and VBA platforms. To step-up the download of software via the online channel, software publishers should protect their software from hackers that will maintain their business reputation, and form a trusted bonding with customers.